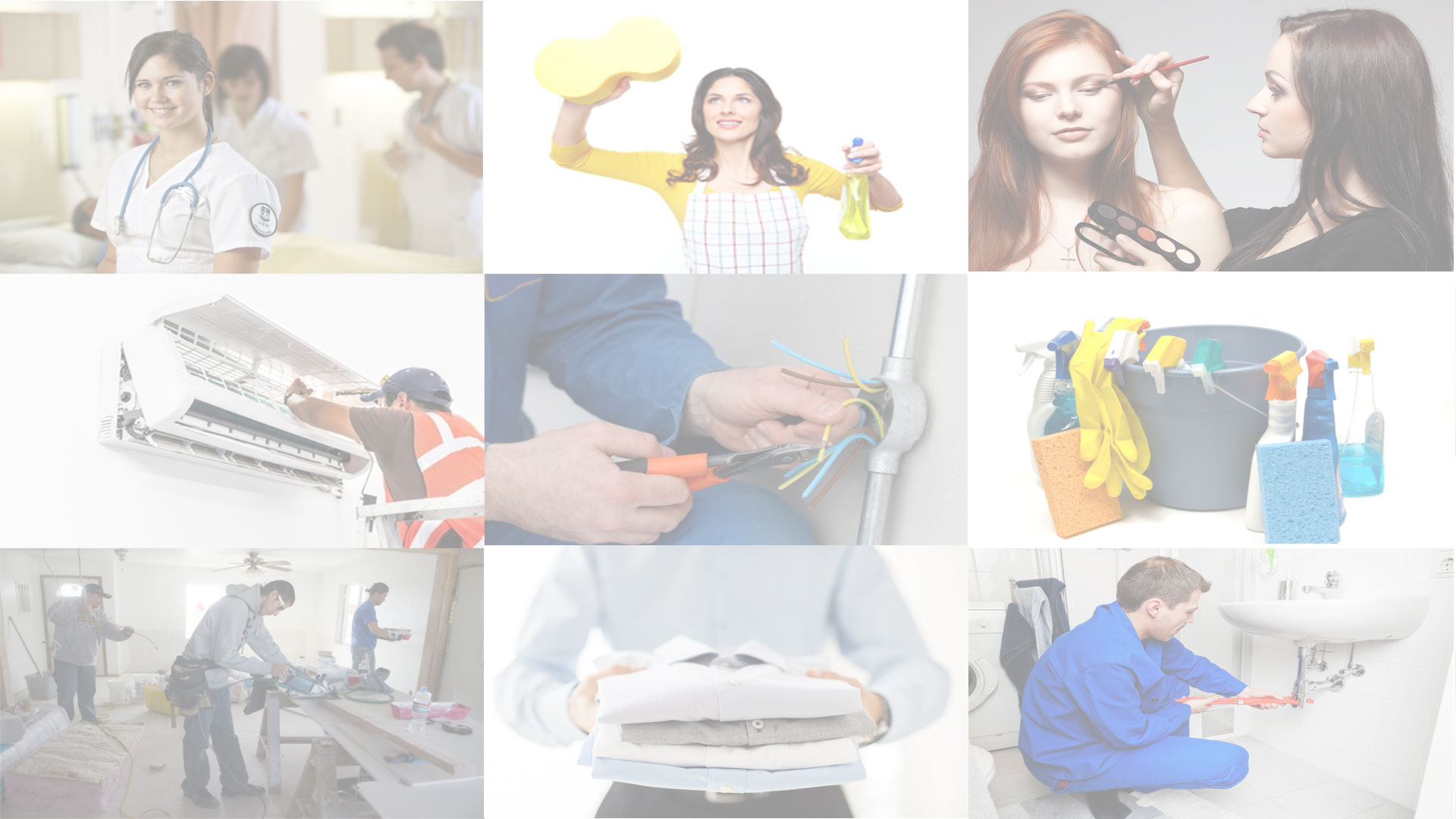 About Us
Time lost can never be gained , If your morning starts with your Mother complaining that the fan has stopped working in her bed room or there is no water in the tap and suppose your family member say that there will be no breakfast as the maid took a leave. How would you feel???
The simple answer is "I wish , i was a bird"
But we are here to help you and enjoy your blissful stay in this environment as a human Being. Just a phone call to our register number would inevitably lead you to debunk your way to be a bird and instead lead a normal and healthy life.
We are happy to help you and when we say help we really do means it , gone are the days when you would waste your hours to find domestic helper or electrician , sweeper , plumber , visit to Laundry shop , and instead a call to our registered mobile number would put the moment into action and the action will solve your problem.